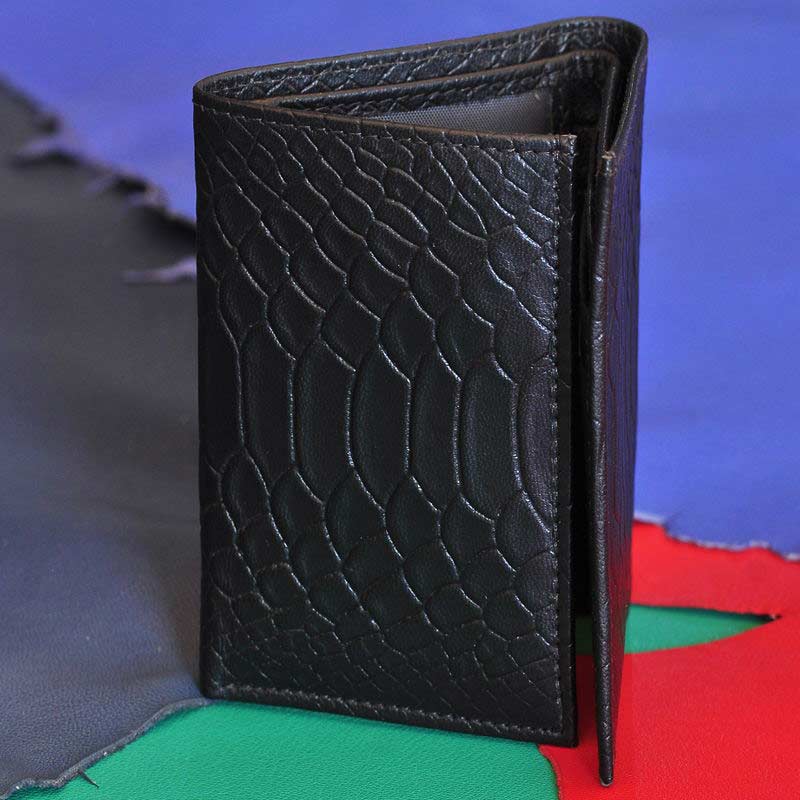 Tri - Fold Wallet
Smartly organized and richly styled, the spacious wallet is a class of its own when it comes to functional styling. The genuine leather design renders superior durability. It is defined by supreme quality and design.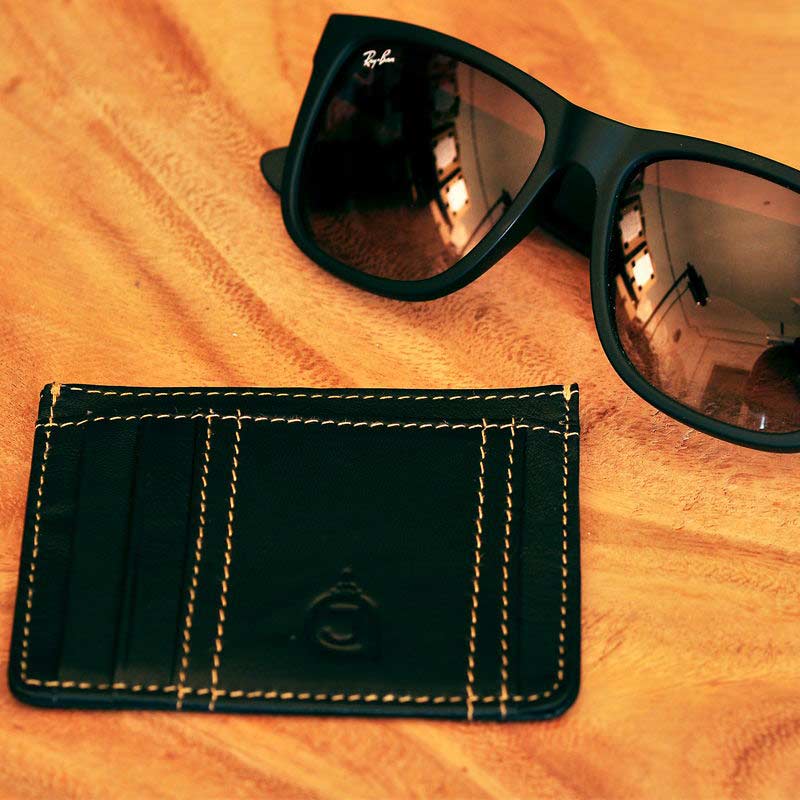 Card Case
The streamlined card organizer houses all your cards safely with signature organizational pockets. It suits your purpose with luxurious and durable design.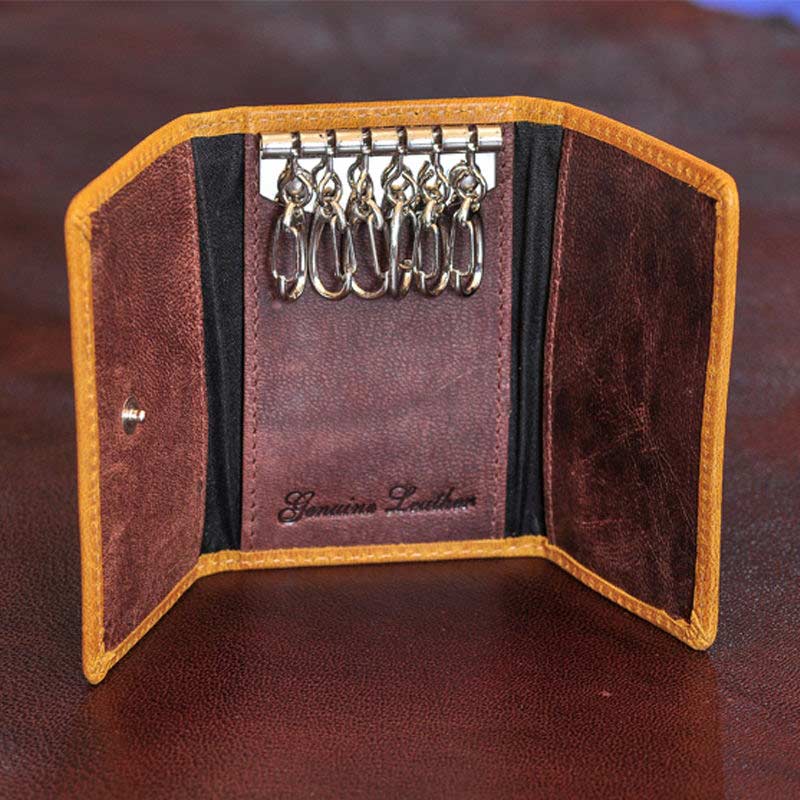 Key Ring
The all-in-one key ring holder keeps all your keys organized with sturdy fastenings. It is luxurious and compact with full functionality. The smart design gives you an easy access to your keys.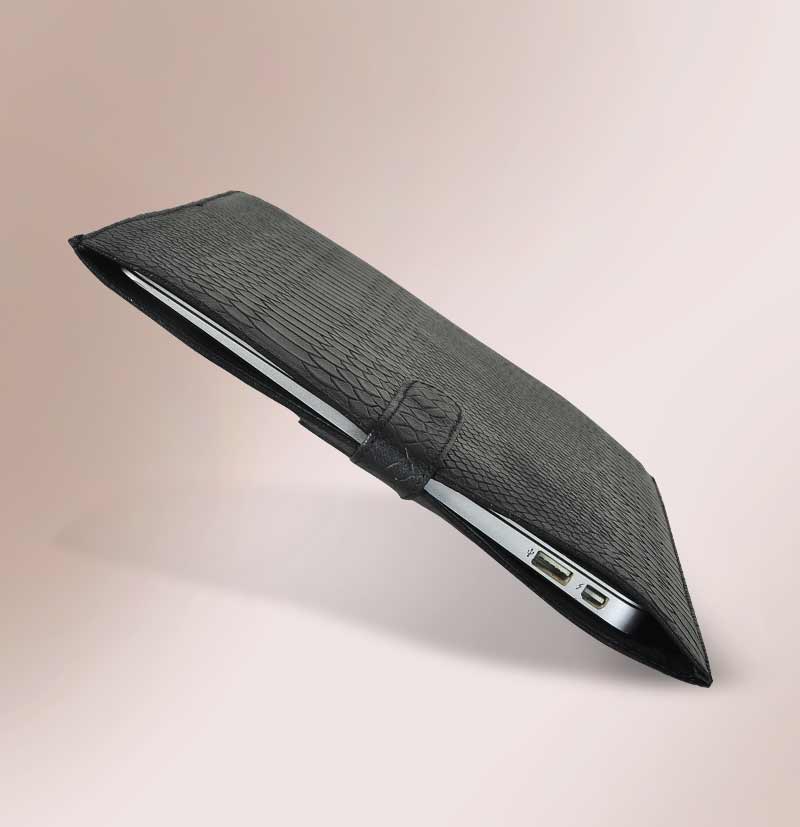 Laptop Sleeve
A sure sign of quality where style meets practicality. Sleek and fashionable design that is best suited for individuals who always have their device with them. Light weight and stylish the sleeve is ideal for everyday use.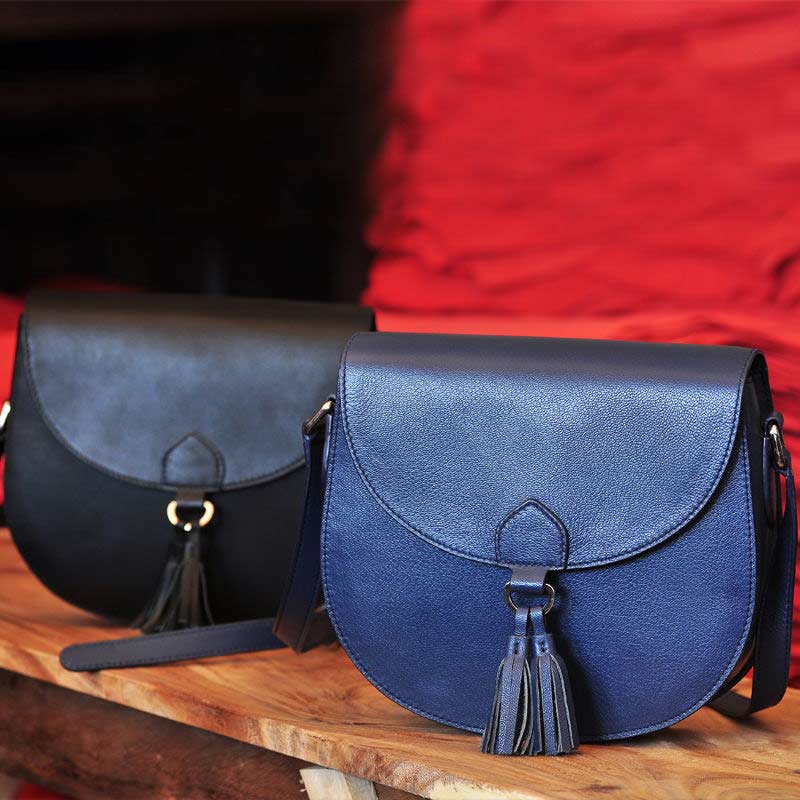 Sling Bags
Versatile and sophisticated with compact style the sling bag has a sleek and elegant finish. The cleverly optimized interiors keep your everyday essentials effortlessly safe.
Our Story
Our designer collection of bespoke travel accessories is a picturesque ensemble of skilled and passionate craftsmanship, creative thinking and mesmerizing leather.

"Quality brings Quantity" is our Enterprise goal.

Our company is looking forward to provide our clients with excellent goods, Out-and-out services at competitive prices.